AR Advertising
Shake your mane and roar like a lion! Show your true colours with a sparkling headdress. Everything is possible with social filters. A super fun way to grab attention for the good cause.
Scroll down
There's something on your face
There's something on your face
They are here to stay on social media: AR Filters. Cat ears, voice processing, glasses, stars out of your ears, and rainbows, with AR techniques, you can embellish your selfies and videos in any way possible.
Through this same technique, you can place products in 3D on any flat surface. In living rooms or on tables, for instance. Ideal for producers of furniture, home decoration items, and even restaurant meals. A sunglass brand can project their latest collection directly onto thousands of faces.
Is your cause less commercial, then AR filters are a simple and low-key manner to reach your target audience.
Excelsior '31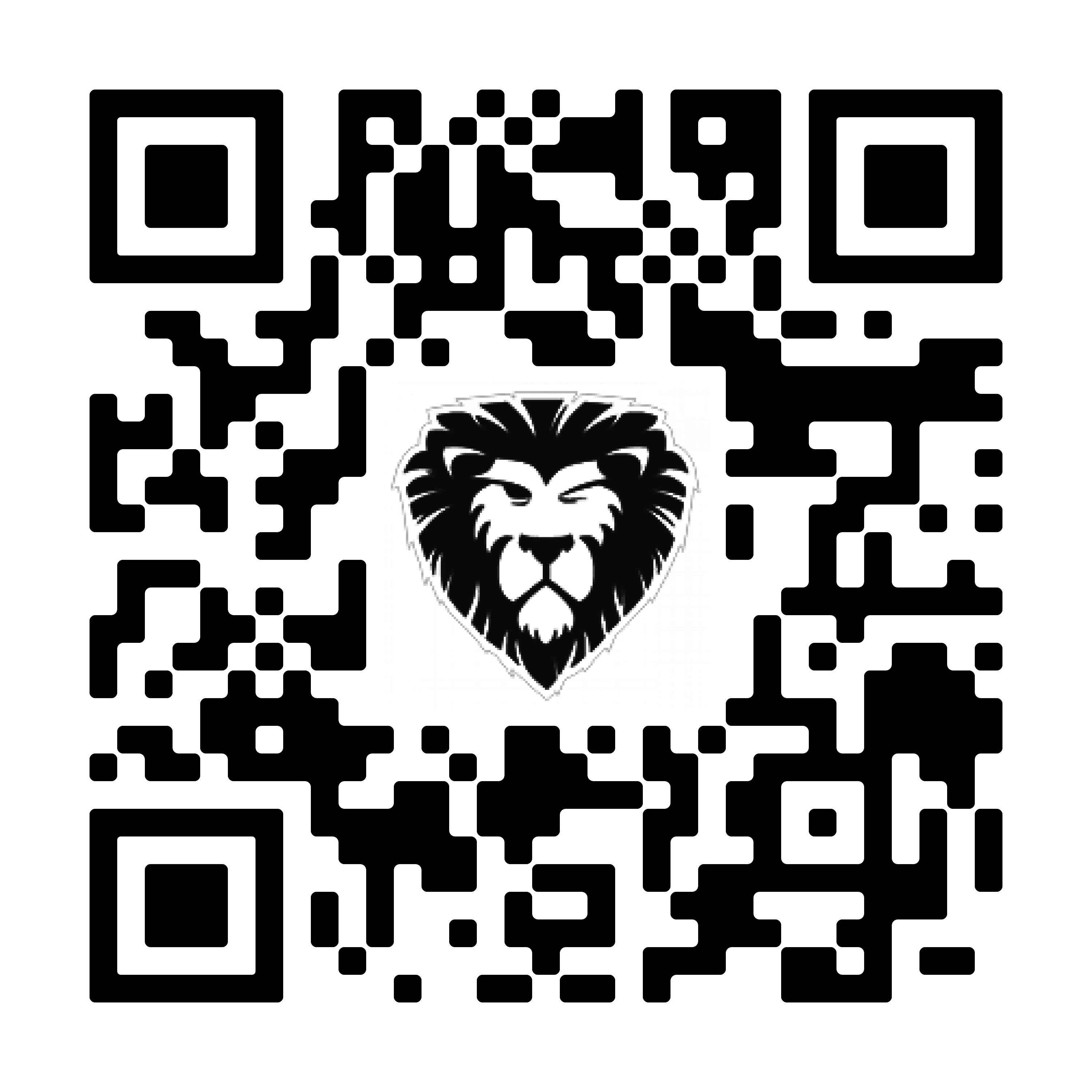 Within the community of our hometown Rijssen, football club Excelsior '31 is a household name. With almost 2000 members and 90 teams within multiple divisions, both field and futsal, it is one of the biggest sports associations within the region. Excelsiores are proud of that. With their own social media face paint, they can show that everywhere.

Read this case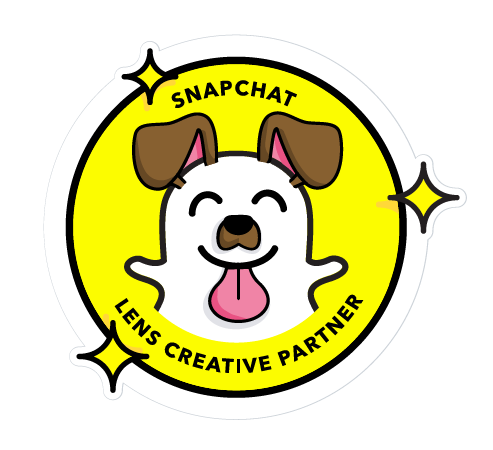 SnapChat Lens Creative Partner
Virtual Lab 17 is proudly listed as an official Lens Creative Partner on SnapChat. Our AR filters are used by SnapChat users all over the world. 
Contact us
These companies preceded you
Curious about the possibilities?